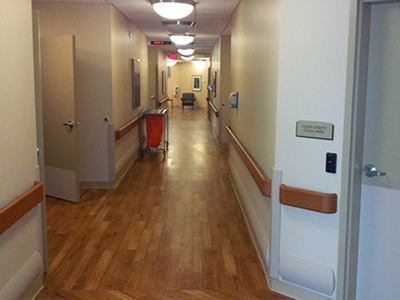 Liquid Diamond carries a wide variety of PVC wall protection products.
PVC Wall protection products provide an attractive and virtually maintenance-free, stain and mildew resistance choice for high-traffic interiors found in hospitals, hotels, offices,and other commercial environments. Available in hundreds of colors from wood look a like finish to bright pastels.
PVC is a thermo plastic which means all profiled items such as bumper rails and corner guards are can be made from the same color and material as the rigid wall panels.
We can meet any specification of product: Korogard, Inpro, Acroyvn, and Pawlings.
We also have 5 highly qualified installation crews for any size project. Please contact us for more information about your project, and check out our gallery.
Products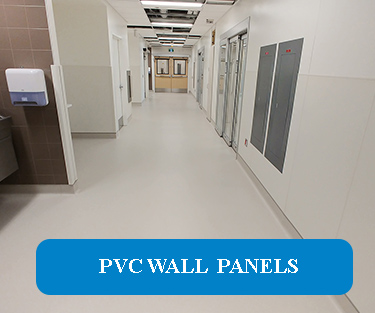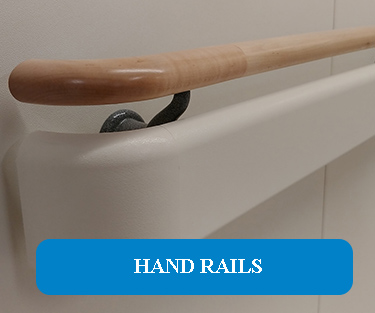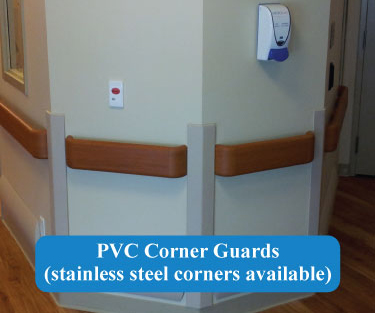 PVC Handrail Photo Gallery
Click on any of the images below to view full-size version of thumbnail.
Door and Frame Protectors
PVC Woodgrain Column Wrap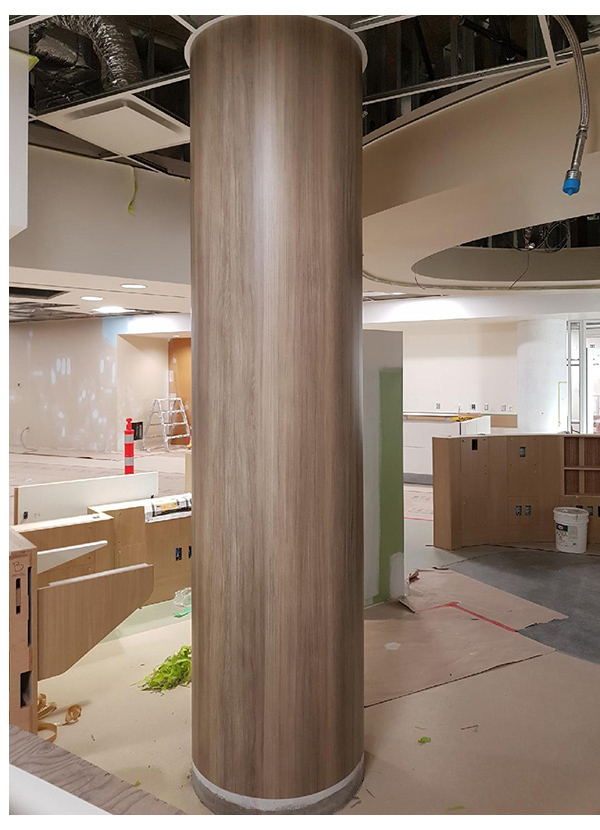 PVC Wall Photos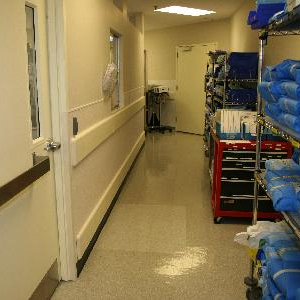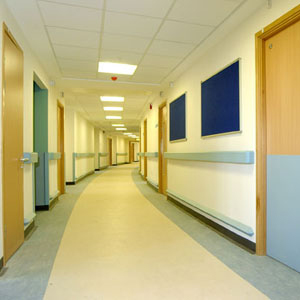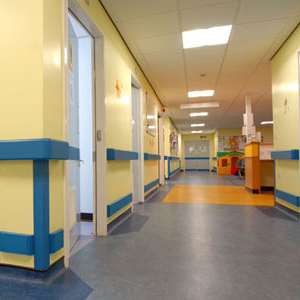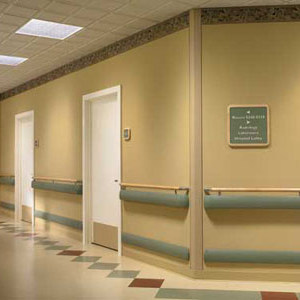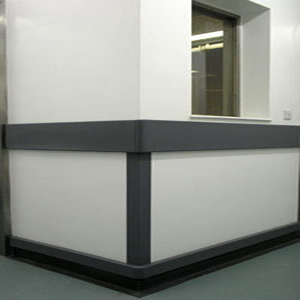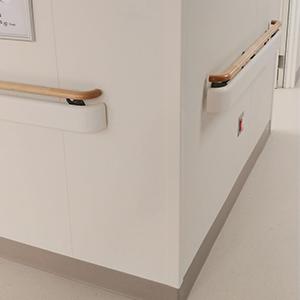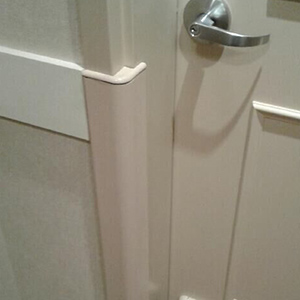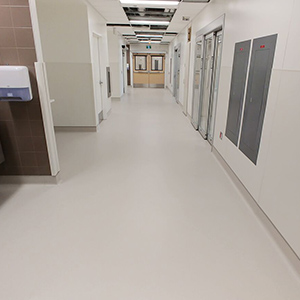 PVC Panels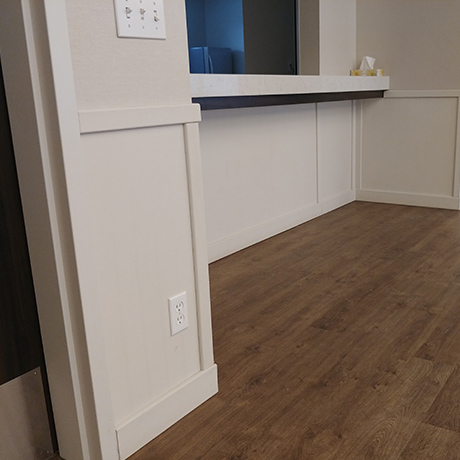 Installation
We offer our clients installation on most of the products we sell. We have 5 experienced and knowledgeable installation crews that have worked on hundreds of commercial and industrial projects covering most parts of Western Canada. Have one of our reliable installation crews install your FRP or PVC wall protection products. We can assist you with a quick installation for a fraction of the cost of doing it your self. We do not cut any corners and we stand by our workmanship. All of our installation are warranted and we take pride in our reputation and referrals. If you need assistance with your installing of your panels do not hesitate to contact us. We are available to assist our clients on weekends as well. Helping you met schedules and those critical dead lines on your commercial projects. Cut your time and costs and let Liquid Diamond do what it knows and does best!