Altro Whiterock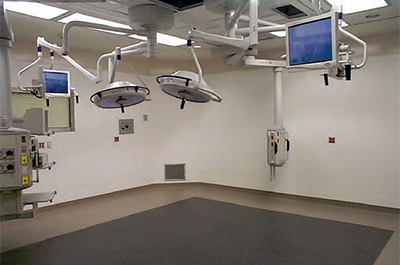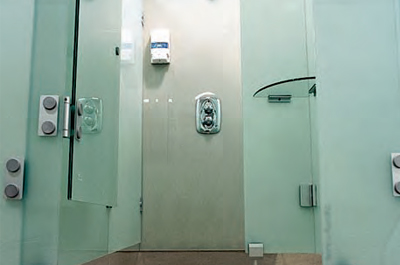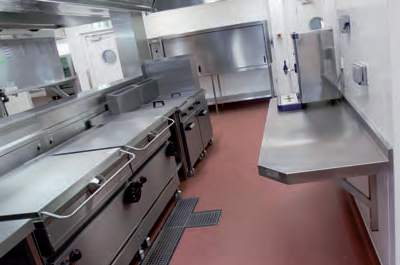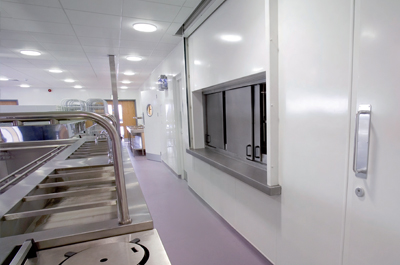 Altro's high-performance hygienic wall systems are designed to provide safety and hygienic performance to meet the growing demands of today's stringent hygienic standards.
Resists Bacteria
Bacteria multiply quickly in environments that provide moisture. Unlike ceramic tiles or other wall finishes, Altro Whiterock has no gaps, cracks or grout for bacteria or mold to grow in. This eliminates some of the common conditions that contribute to the spread of bacteria and microorganisms.
High risk areas for bacteria include:
Showers
Bathrooms
Hospitals
Food Preparation Areas
Extremely Durable
Altro Whiterock is made to withstand wear and tear in heavy industrial areas. It will not dent or crack like ceramic tiles do on impact.
Lower Lifetime Costs Than Tile
Altro Whiterock is a smooth, continuous surface that is stain resistant and easy to clean. With Whiterock, you won't find any of the maintenance problems that costly grouted systems produce like staining or individual tile failure. Whiterock is also extremely durable, meaning less replacement of broken tiles.
Applications
Altro Whiterock Wall Systems are ideal for environments where hygiene, durability, safety and ease of cleaning are critical to the success of the facility.
Some applications include:
Kitchens
Showers
Operating Rooms
Scrub Rooms
Laboratories
Food Production Areas
Veterinary Clincs
Pharmaceutical Production
Manufacturing Plants
Clean Rooms
Easy to Install / Complete Solution
Installation of Whiterock is a quick and easy process. Whiterock can be installed over existing wall surfaces, and often minimal preparation is required.
Altro offers a complete solution for showers and barefoot wet areas where safety and hygiene are essential.
The system provides:
A seamless cove, no gaps or cracks
Safety under foot
An impervious surface
Altrosan™ integrated bacteriostat
Excellent stain resistance and cleanability
Brochure Downloads
Click Here for Liquid Diamond Products Ltd. Altro Whiterock Pastels Brochure - PDF - 3.2 MB
Click Here for Liquid Diamond Products Ltd. Altro Whiterock W103-104 Data Sheet - PDF - 438 KB
Photo Gallery
Click on any of the images below to view full-size version of thumbnail.